Have you tried and tried to keep grass alive in shaded areas? Unless you want to cut down multiple trees or anything else that is shading that area, keep that grass green is a tough job. However, there are multiple options that are just as pleasing to the eye as lush green grass.
1. Moss. Some hate it while others love it. Moss spreads quickly, but does not require mowing. Be aware that there are some varieties of moss that are more upright, while some are more prostrate.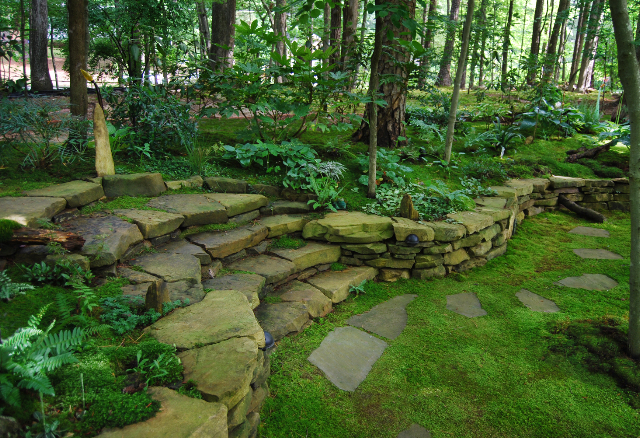 2. Pachysandra. An excellent perennial ground cover that has beautiful foliage with white and pink blooms. This will stay under six inches and not require mowing.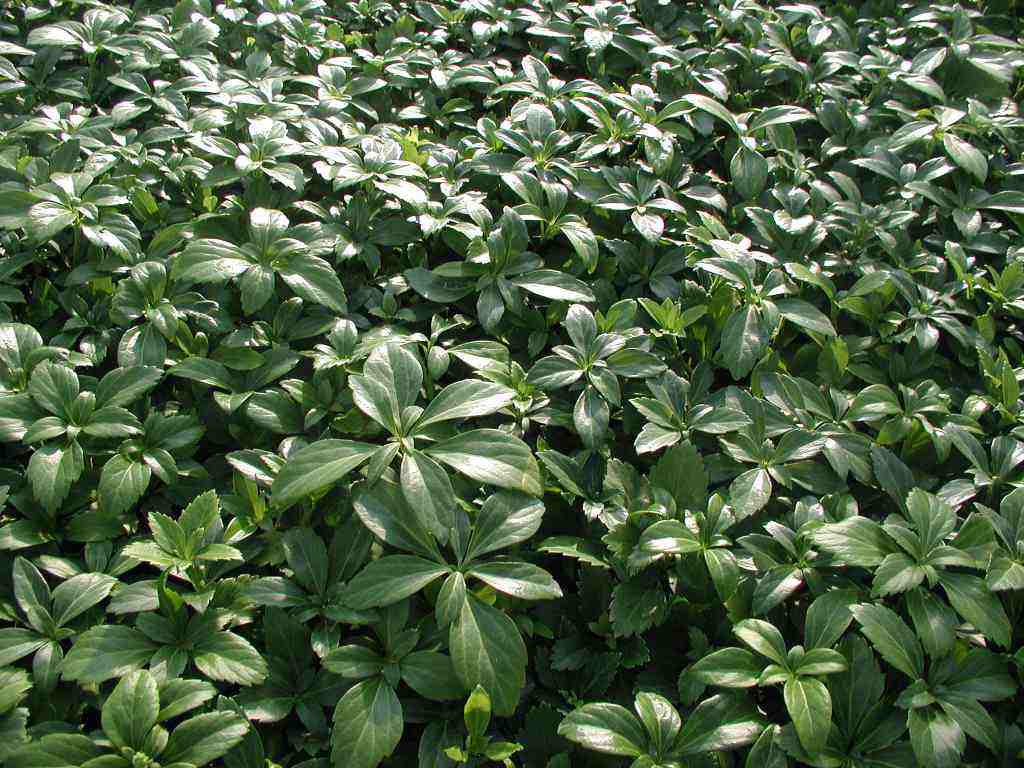 3. Ajuga. This ground cover has touches of purple in its foliage with purple blooms. It is also does well between stone walkways.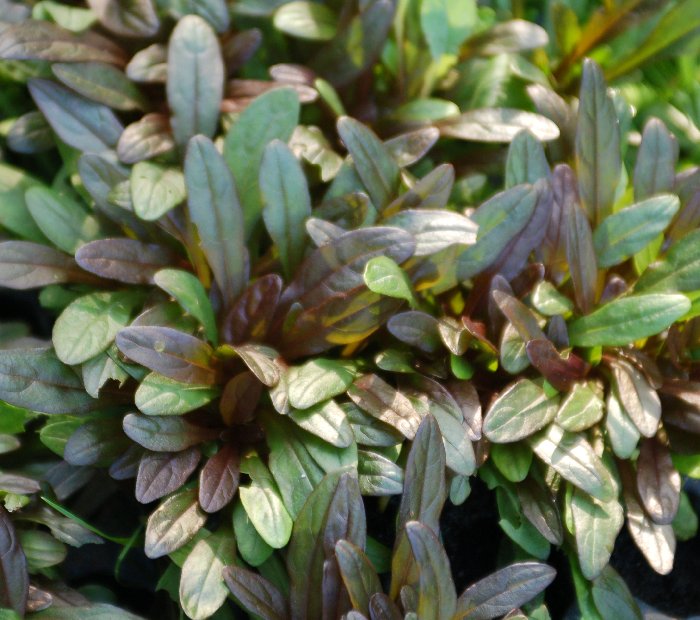 4. Ferns. Any fern would do well, but we recommend an autumn or a sword fern. Ferns create an interesting fine texture to any landscape. Pictured below is an autumn fern.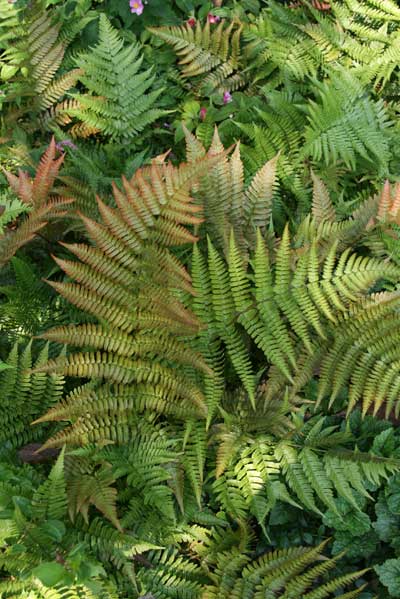 There are many ground cover options, but these are some that do well in this area. Mulching a shaded area is always an option, but adding a ground cover could be that finishing touch you have been searching for your landscape.